Boss Lady 42" Silk Chiffon Scarf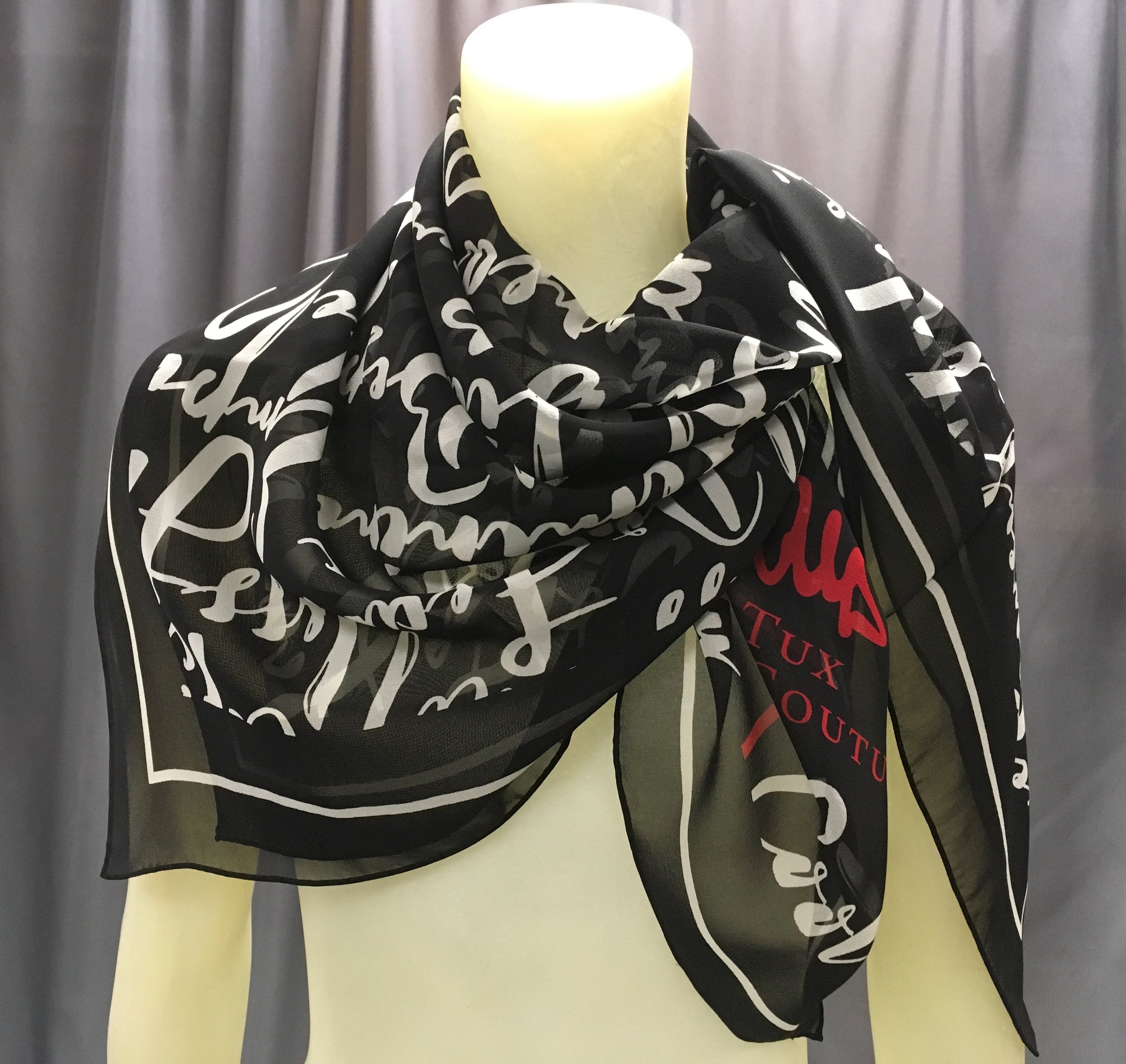 Boss Lady 42" Silk Chiffon Scarf
Dressing in a powerful outfit makes you feel that way. In the event you need an extra reminder of how amazing you are, you can accessorize with the Tux Couture Boss Lady scarf.
This 42" silk chiffon scarf will be LIMITED in quantity and availability.
Put on your POWER, ladies!